Media Registration
Registration for the IEEE Symposium on VLSI Technology and Circuits is complimentary for the media. Details about media registration will be available in March, 2022.
Pre-Publication Guidelines
Prior to the start of the conference, the technical content of press releases regarding accepted papers must be limited to information included in the Symposium Advance Program or the Symposium Press Kit. After this date, press releases on the technical content of the full accepted papers are allowed.
Online Media Briefing
The Symposium organizers are planning an online briefing for the media to discuss the most newsworthy papers and major technology trends in this year's Symposium program. Details will be available in April 2022.
Media Contacts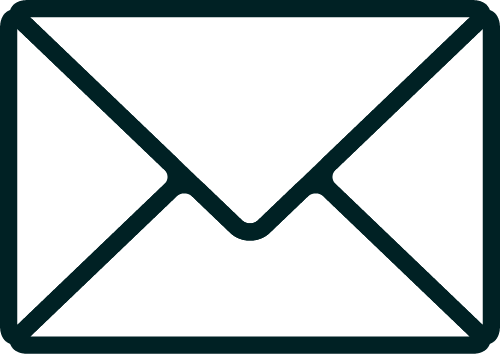 ---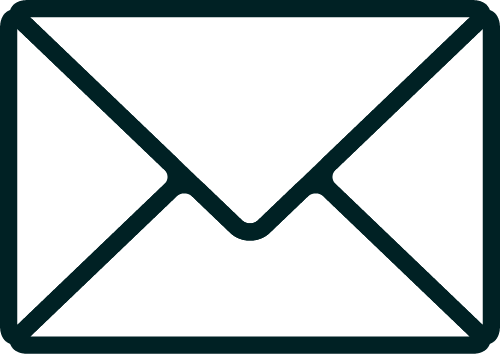 JAPAN & ASIA
Secretariat for VLSI Symposia c/o JTB Communication Design, Inc. Tokyo, Japan
E-mail: vlsisymp@jtbcom.co.jp
---
2022 IEEE Symposium on VLSI Technology and Circuits Media Kit
Welcome to the Media Center for the Symposium. The following press materials may be downloaded for news coverage of the 2022 IEEE VLSI Symposium on Technology and Circuits.
2022 IEEE SYMPOSIUM ON VLSI TECHNOLOGY NEWS RELEASES:
2022 VLSI Call for Workshops News Release
2022 IEEE SYMPOSIUM ON VLSI TECHNOLOGY IMAGES AND CAPTIONS:
Selected images from the highlighted papers are presented in two formats:
Word file with embedded image and caption
JPEG file of individual high-resolution images