HILTON HAWAIIAN VILLAGE
HONOLULU, HAWAII
JUNE 13-17, 2022
Technology and Circuits
for the Critical Infrastructure
of the Future
Monday June 13, 2022
08:00 PST
This Year's Event:
In-person with on-demand content
The 2022 IEEE Symposium on VLSI Technology & Circuits and Circuits will be organized as a hybrid event with both live sessions on-site in the Hilton Hawaiian Village to enable networking opportunities, and on-demand sessions to allow access to selected talks and panels to those who cannot travel. The five-day event will include: Plenary Session, Technical Sessions, Evening Panels, Short Courses on key VLSI topics, Demo Session for Outstanding Papers, Forum Session, and SSCS / EDS Women in Engineering & Young Professionals events.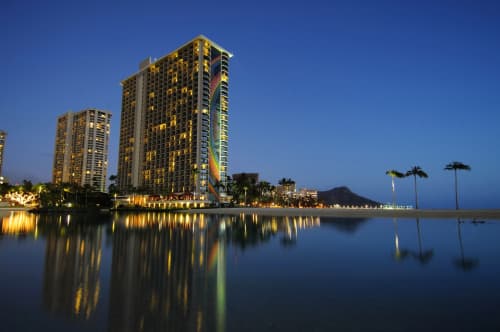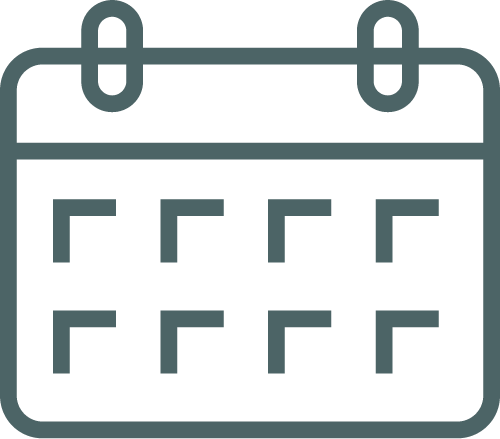 ---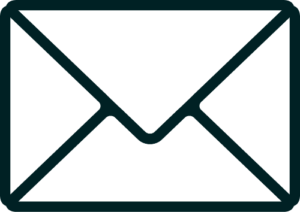 ---
SYMPOSIUM CHAIRS
Tomas Palacios, MIT
Brian Ginsburg, Texas Instruments
SYMPOSIUM CO-CHAIR
Katsura Miyashita, Toshiba Electronic Devices and Storage Corp.
Yusuke Oike, Sony Semiconductor Solutions Corp.
PROGRAM CHAIRS
Gosia Jurczak, Lam Research
Borivoje Nikolić, University of California, Berkeley
PROGRAM CO-CHAIRS
Takaaki Tsunomura, Tokyo Electron Ltd.
Mototsugu Hamada, The University of Tokyo